Meet the Team
Chad Palmer
President
Chad Palmer joined Western in 1998. He leads growth strategies for the company, guides the business development and sales development teams, and oversees the company's vendor, franchisor and customer relationship development. He also works closely with the Western Equipment Finance leadership team to guide the company's overall strategic direction.
Chad is the President of the Creel Bay Golf Course and Treasurer of the North Dakota Friends of Deaf Children Foundation. He graduated from Minot State University in Minot, ND, where he earned his degrees in Business Management and Finance.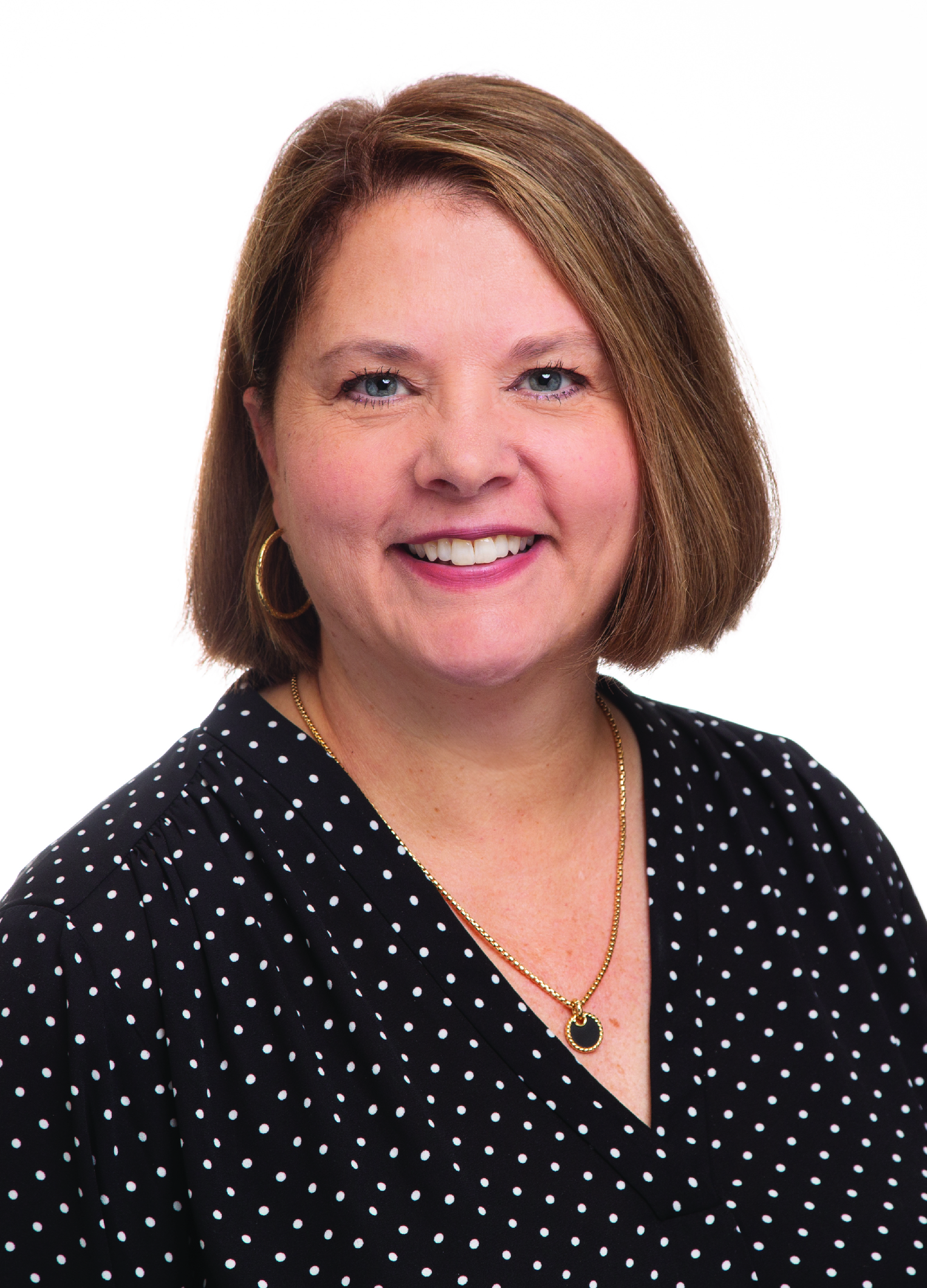 Kris Darby
Senior Vice President / Operations
Kris Darby joined Western in 2009 as Vice President, Risk Management.  She provides leadership with a company-wide impact and efficiently manages operational performance. Kris to serves as a central point for process management across the organization, leading the execution and delivery of refined support and service for our internal and external customers. Prior to Western, she spent three years with Huntington Equipment Finance, seven years with Irwin Commercial Finance and eight years with MetLife Capital in various roles including contract administration, compliance and operations management.  She is actively involved with the Equipment Leasing & Finance Association, having served as Chairperson of the Small Ticket Business Council Steering Committee. Kris received her Bachelor of Arts degree from the University of Washington in Seattle, WA.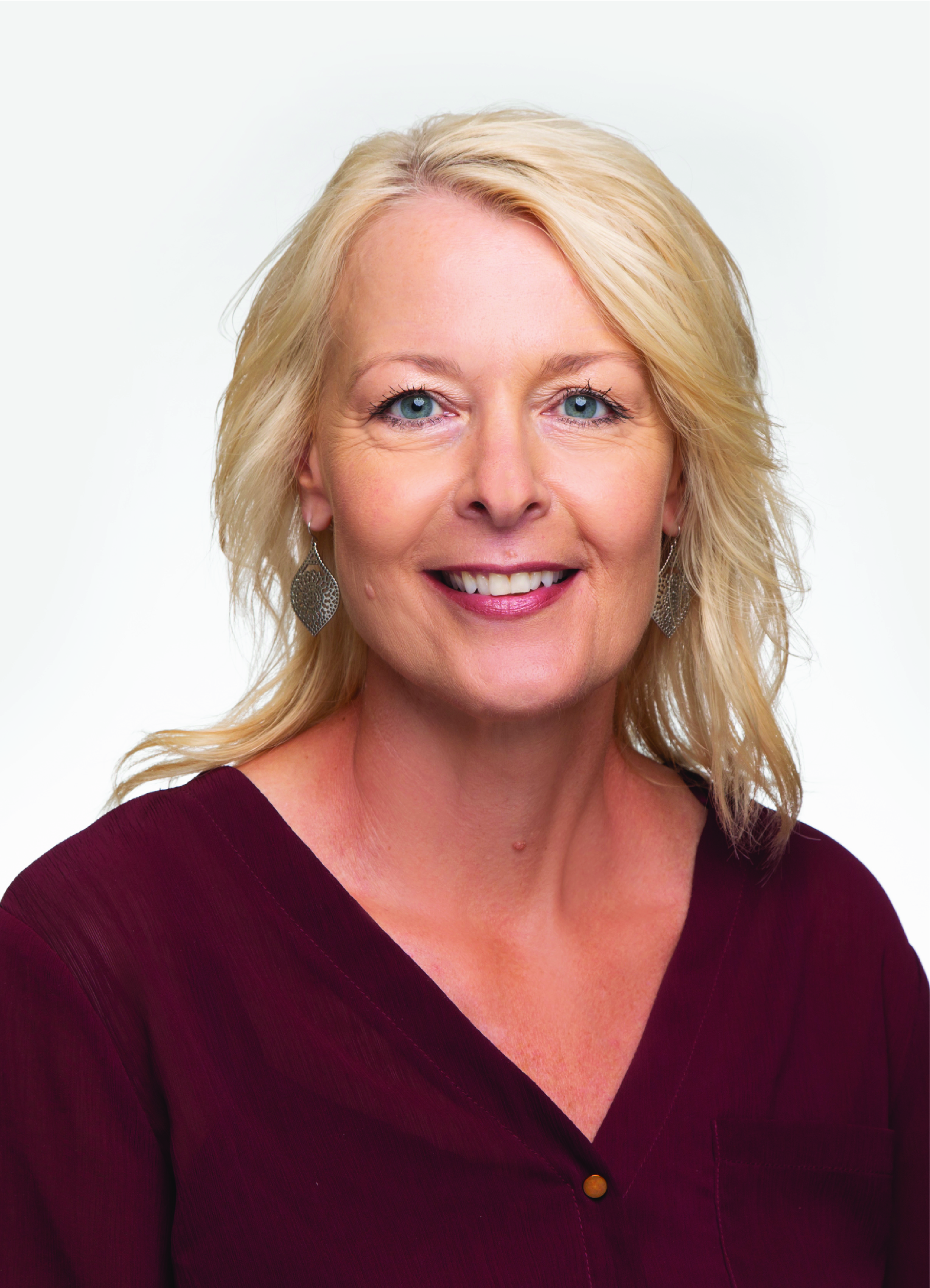 Margaret Kvalevog
Senior Vice President / Credit
Margaret Kvalevog joined Western in 1999. Her duties include managing the Credit Department while monitoring and evaluating credit worthiness. In addition, Margaret studies the trending application flow of both small ticket and financial statement transactions, using that information to develop strategy for growth. Margaret currently resides on a farm near Devils Lake with her husband, Kevin, and in her spare time, she enjoys competition barrel racing, snowmobiling and relaxing at the lake.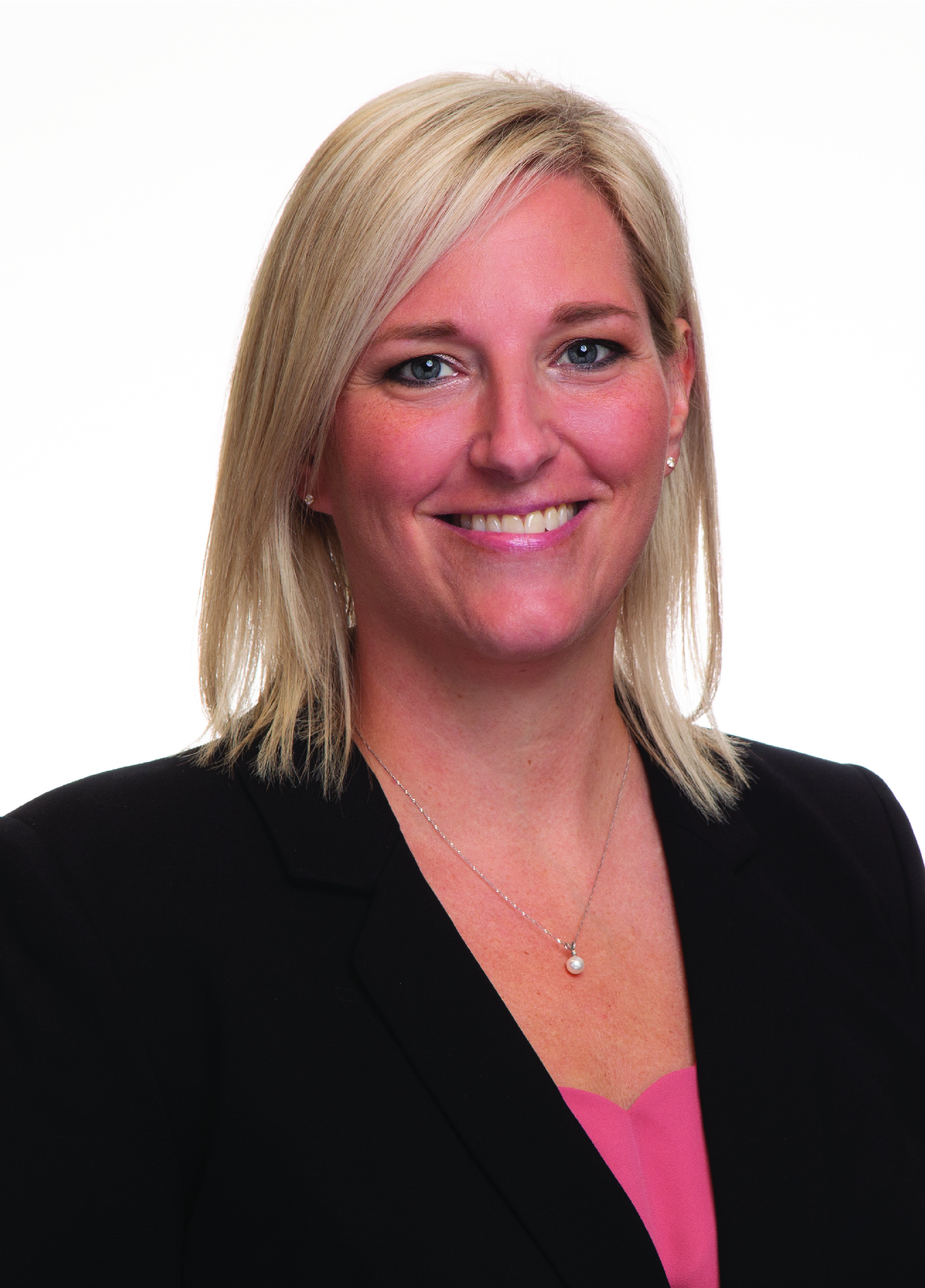 Jackie Kirk
Vice President / Collections and Customer Care
Jackie joined Western Equipment Finance in 2022. She manages the Collections and Customer Care departments. Her responsibilities include ensuring our inbound call team is providing quality and reliable service to our customers. She also manages delinquency resolution, loss mitigation, and asset management. Prior to Western, Jackie spent 10 years at GE Capital in roles as a Corporate Trainer and Collections Manager as well as 6 years at Wells Fargo Vendor Finance as a Collections Manager.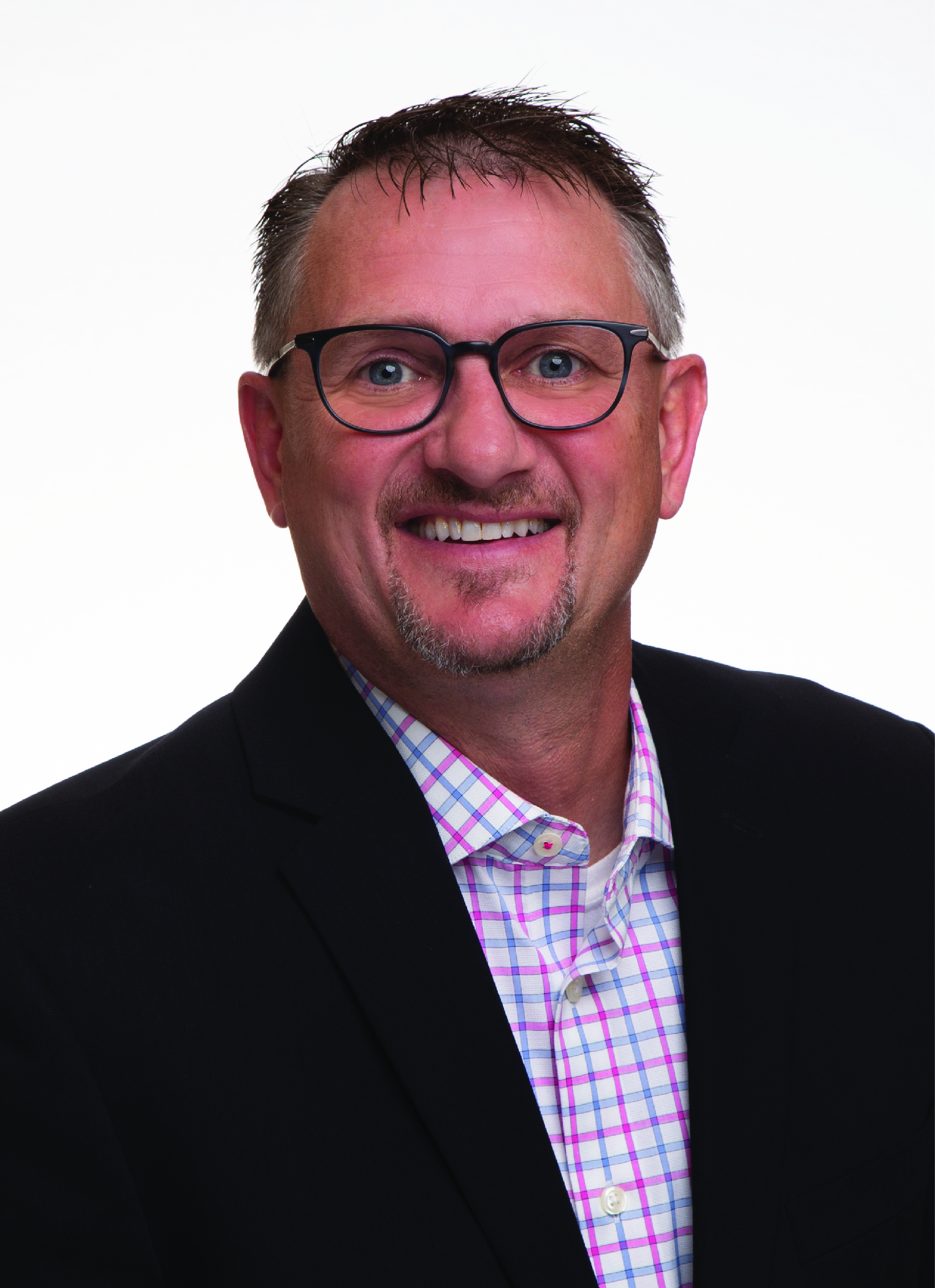 Hans Zahrbock
Vice President / Business Relationship Manager
Hans Zahrbock joined Western Equipment Finance in 2020. He manages the Western Equipment Finance location in Marshall, MN. Hans is responsible for recruiting, hiring, training and coaching the sales team with the focus on business development. He brings great knowledge and experience in leasing and business development to the Marshall office.