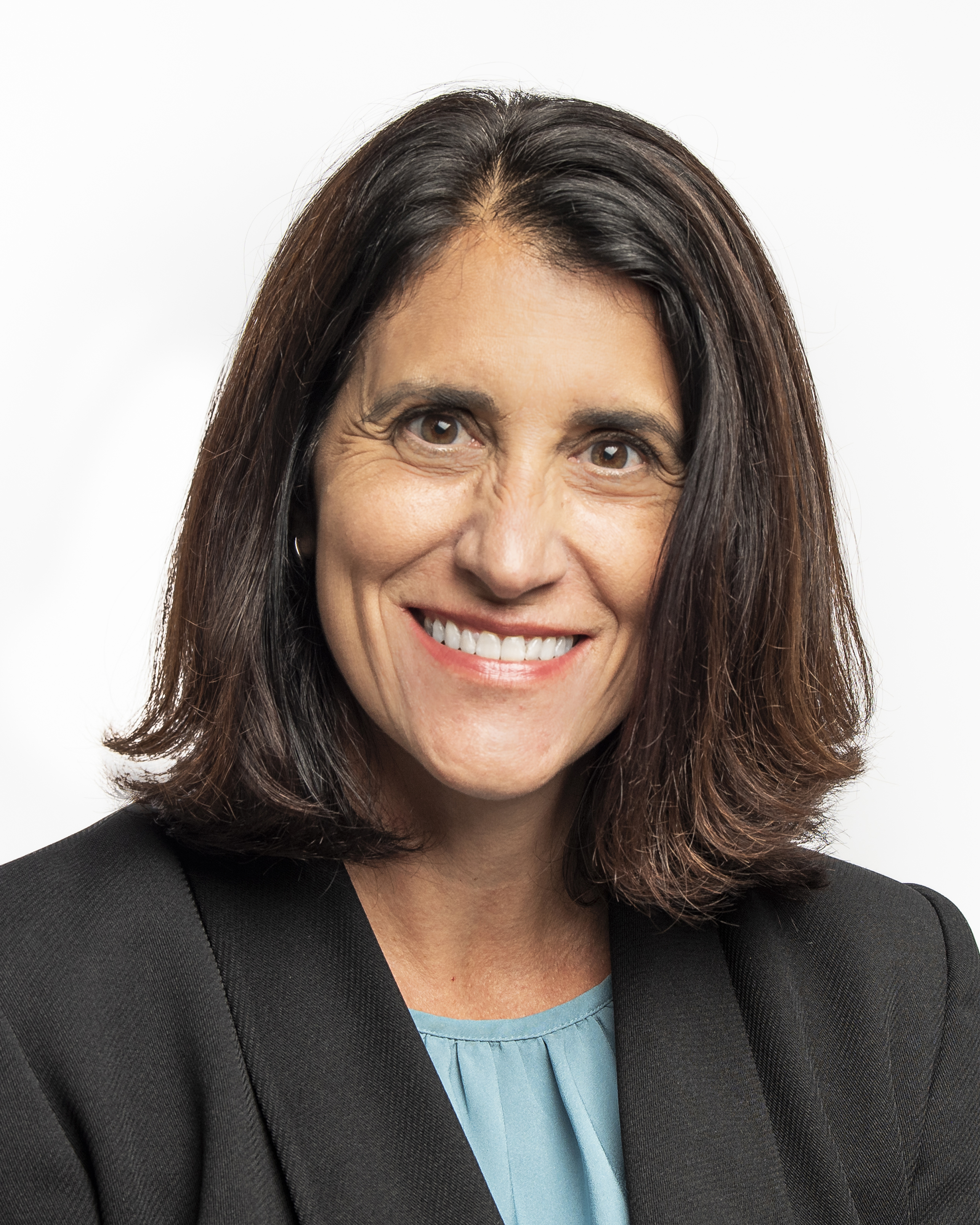 Carol Francis
VP / National Business Development
Cell Phone
781-400-4758
Office Phone
701-665-5712
Fax
800-215-6799
Choose a lender who knows your industry
Western Franchise Financing serves the specialized needs of the franchise industry. As part of Western Equipment Finance, we offer full-service financing throughout the U.S. with over 30 years of industry experience. 
Western Franchise Financing provides financing for a wide variety of franchise needs, including:
New Store Builds
Acquisitions
Remodel
Equipment Purchases
Development Lines of Credit
And More
Carol Francis joined Western Franchise Financing in 2022 with key colleagues from Firestone Financial. She has over 25 years of lending experience, with a focus on franchise development. Carol has a master's degree in business administration from the Franklin W. Olin Graduate School of Babson College and a bachelor's degree from the University of Massachusetts - Lowell. She's an avid reader, incredibly slow jogger, and mom to a teenaged daughter. She and her family reside just outside of Boston.
Why Western Franchise Financing? 
As a bank-owned, direct lender with over 30 years of experience, we offer the fast and hassle-free financing you deserve. We underwrite, fund, and service in-house, giving you a streamlined process from start to finish. 

Flexible financing terms and quick credit decisions

Exceptional person-to-person service

Conventional and SBA financing options
Contact Carol to Get Started
Contact Carol today or complete the form below to get started.
Note: Please send any emails containing personal information or account details through our secure email system.