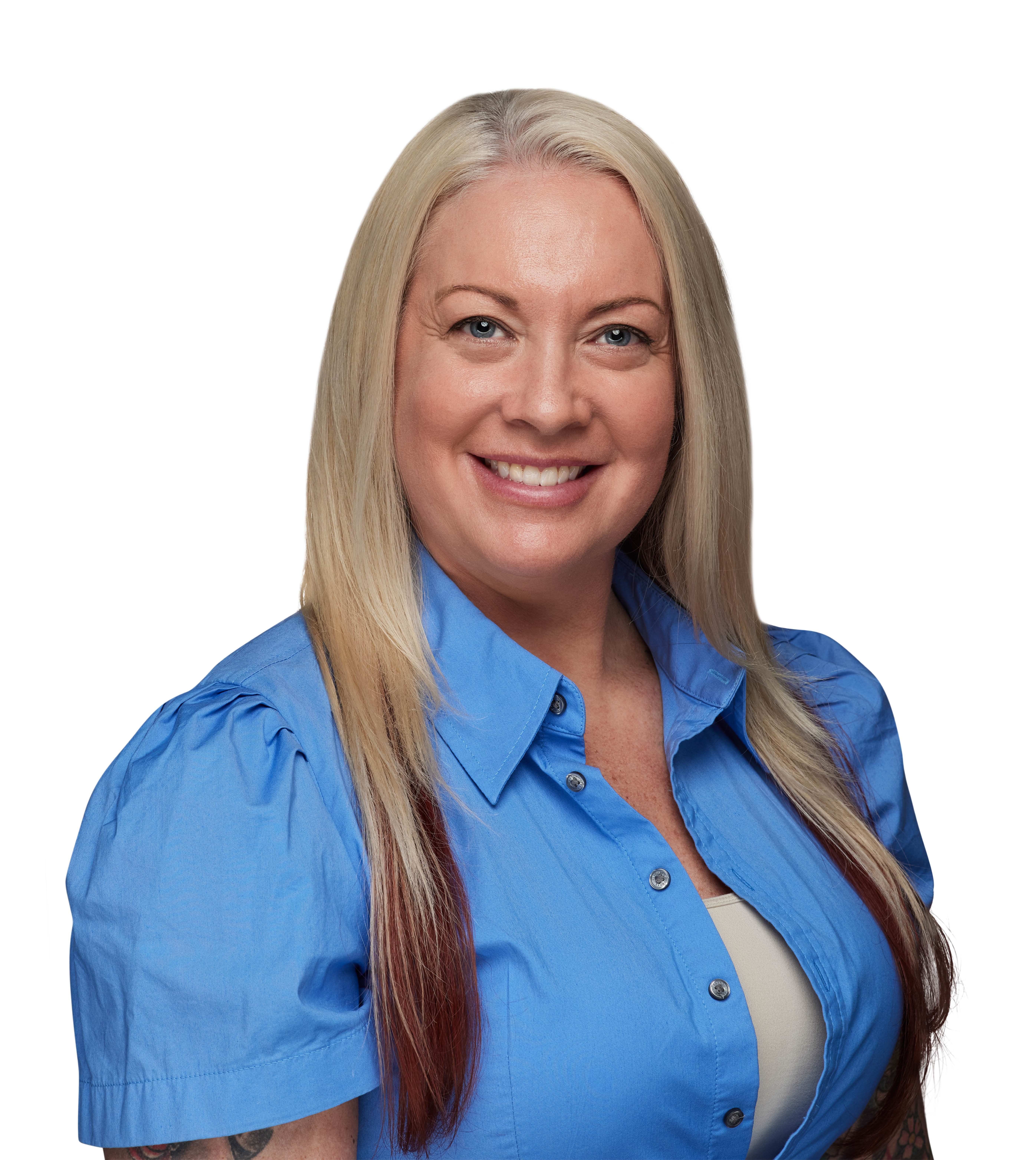 Jen Grisolia
VP / National Business Development 
Phone
701-665-1650 (Office)
609-413-6120 (Cell)
Work with a lender who understands your time is valuable.
Western Equipment Finance is a full-service equipment finance company. We are a bank-owned, direct lender with a team of experienced financing professionals. With your completed application, credit decisions are provided within the hour up to $250,000. For whatever equipment you need, new or used, we can help.
About Jen
Jen joined Western Equipment Finance in 2021. Since 1995, she has worked closely with surface prep, construction, restoration, and janitorial clients to help grow their businesses  as a consultant and financing expert.
Jen's Specialty Industries
Surface Prep/Construction
Floor grinders and polishers
Shot blasters
Floor scrapers
Vacuums
Power trowels
Restoration
Dehumidifiers
Air movers
Air scrubbers
Negative air machines
Janitorial
Floor scrubbers
Carpet cleaners
Truck mounts
Burnishers
Why Western Equipment Finance?
Western Equipment Finance offers 100% financing on new and used equipment. Learn more about who we are and what we can do for you.
Contact Jen
Note: Please send any emails containing personal information or account details through our secure email system.